Well-being begins by acknowledging the forces surrounding you and within you. If you can balance these energies, you will find harmony.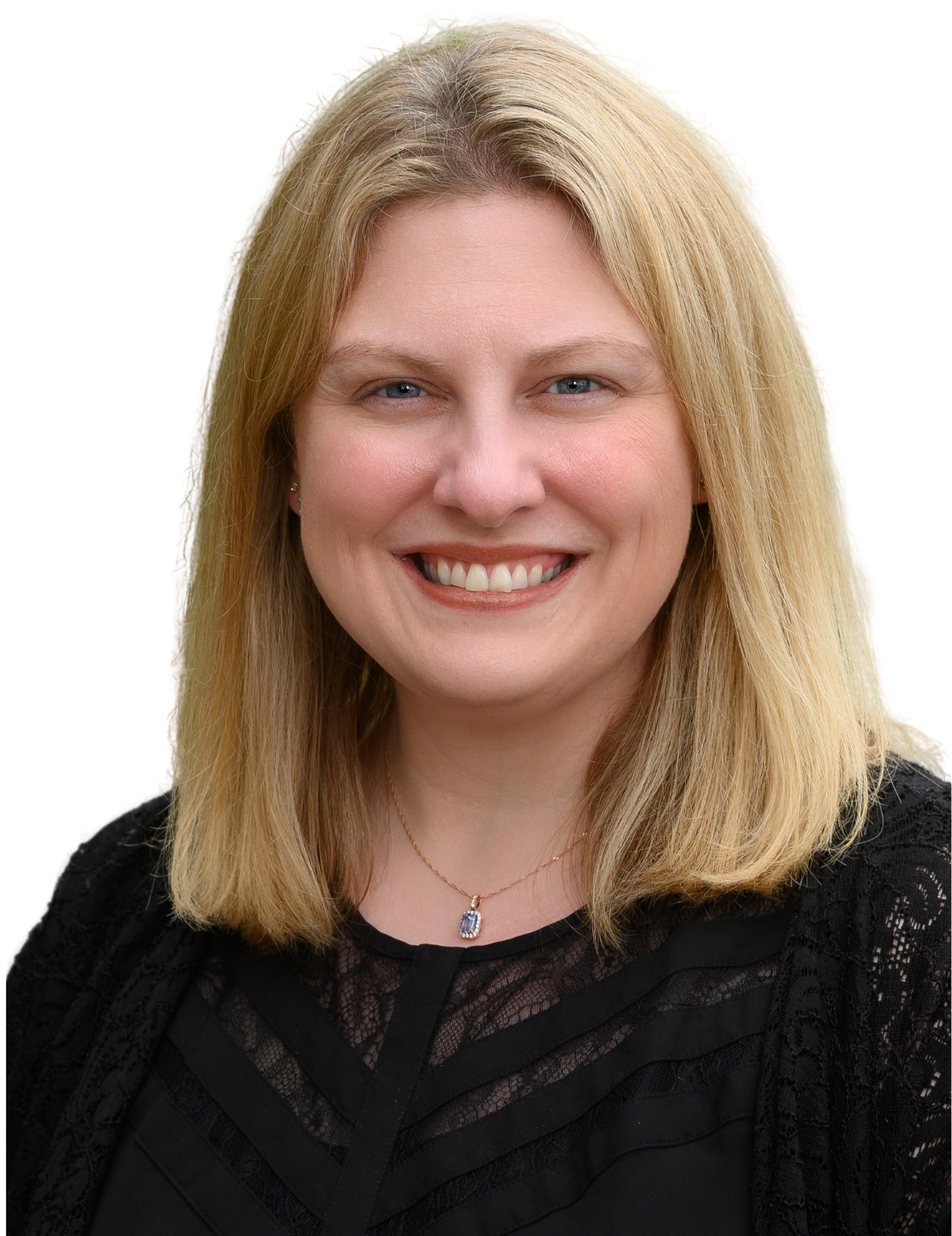 Dr. Stephanie Macke
Osteopathic Physician,
Holistic Healer, & Author
Dr. Stephanie Macke is an advocate for faith, personal well-being, and finding inner joy.
"Health is more than blood pressures, heart rates, and oxygen saturations. There are four contributing factors to an individual's well-being: physical, psychological, social, and spiritual. If someone lacks in one of these qualities, the other three will also be affected.
As a doctor my goal is to help others in becoming their best self. For some, this may involve monitoring laboratory values and adjusting medications. For others, it's a listening ear when they feel alone. My desire is to share with you years of experience, both as a patient and as a medical professional. My hope is to inspire you to create positive change in your life and support others so they might become Empowered! to make a difference."
Empowered! A Parent's Survival Guide to Navigating the Mental Healthcare System
The mental health world can be challenging to traverse. Empowered! A Parent's Survival Guide to Navigating the Mental Healthcare System provides parents with the necessary tools to feel comfortable when seeking behavioral services for their child.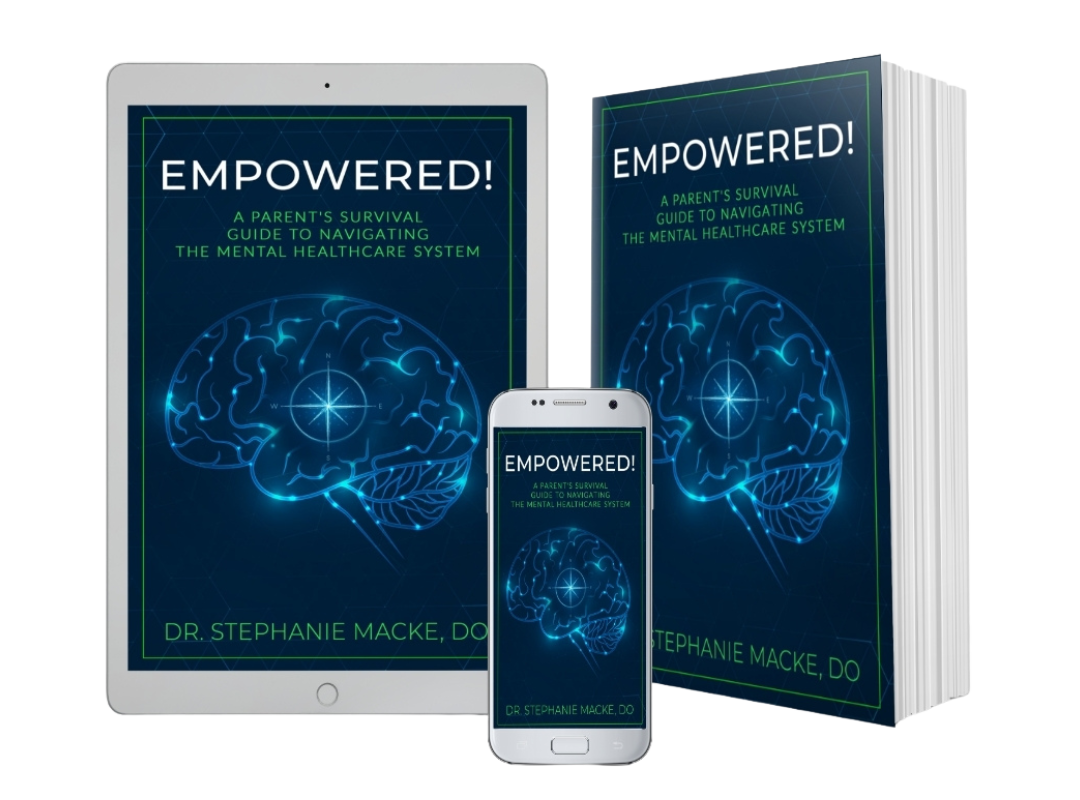 Dr. Macke is a highly respected physician leader known for her compassionate patient care and ability to develop new care models to advance the health of communities.
John Kunzer MD, President of Community Physician Network
Dr. Macke reminds us that mental health is an important part of overall well-being; one which should be approached and treated with the same consideration and concern as we give to cardiovascular health or any of the numerous body systems that make us whole functioning human beings.
Sandy Mitchell, RN (Nurse, Parent)
Dr Macke is a spirited, compassionate, constant learner. She works hard to see the big picture, the small details, and has the drive to put these pieces into play. She is a true advocate for her family, friends, and patients.
Erin Burns, DO (Family Medicine Physician)
I have known and worked closely with Dr. Macke for over six years. To say she understands and cares about the mental health concerns of her patients would be an understatement. She not only has the gift of seeing all patients as whole people with complex needs, but she also has the knowledge and competency to treat them accordingly. I feel beyond grateful to have her involved in the care of the patients we serve.
Molly Walsh MSW, LCSW (Behavioral Health Consultant – Integrated Care)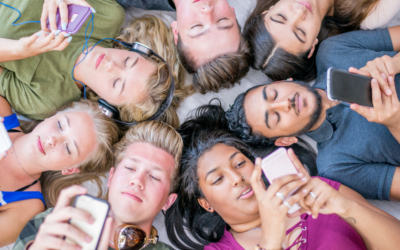 There is a growing mountain of evidence showing clinical and neurological consequences of digital...