Welcome.
Please allow me to introduce myself.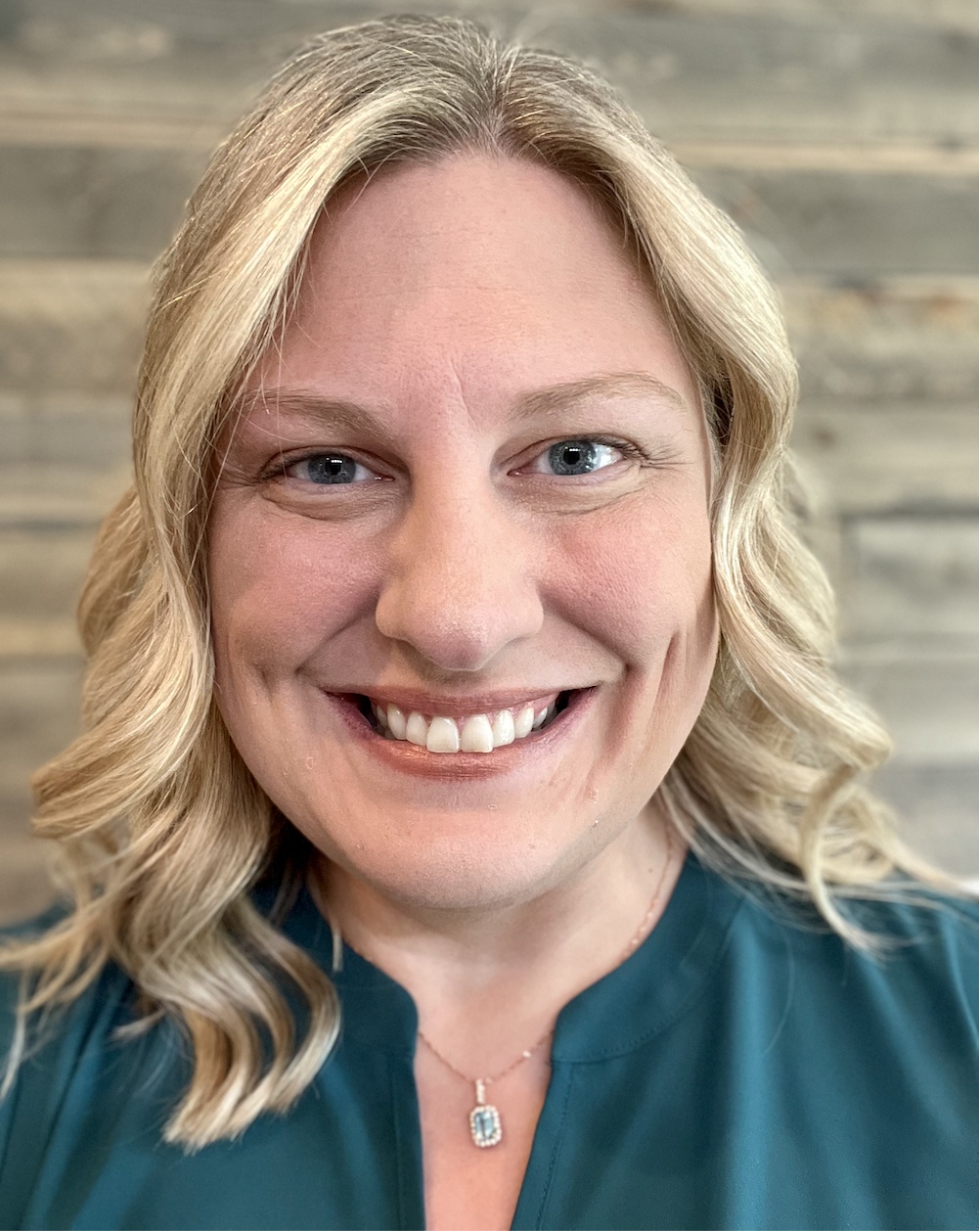 About Dr. Stephanie Macke
A skilled family physician, Dr. Stephanie Macke practices medicine in Speedway, Indiana. She attended Michigan State University in East Lansing, Michigan, where she earned her Doctor of Osteopathic Medicine degree. After college, Dr. Stephanie selected Indianapolis to complete her residency at Westview Hospital and was a co-chief resident of her Family Medicine program. In pursuit of clinical excellence, she became board certified by the American Osteopathic Board of Family Medicine (AOBFM) and completed certification in acupuncture through Helms Medical Institute. Dr. Stephanie has been featured in Top Doctors in 2019, 2021, and 2022.
Dr. Stephanie is loyal to the osteopathic philosophy of care and passionate about outreach initiatives that improve the health and wellness of the community. She currently serves on several hospital committees for quality and primary care redesign. She is listed as a Clinical Assistant Professor at Marian University College of Osteopathic Medicine. She has participated in global outreach programs to El Salvador, Guatemala, and India. She also served on the Board of Trustees for the Indiana Osteopathic Association from May 2011 until December 2019 and currently brings an osteopathic perspective as chairman of her network's board of directors.
Dr. Stephanie is married to Steven Macke and together they raise five children and two dogs. She enjoys traveling, reading, and gardening. She is at peace when she can connect to nature, likes conversations with her spouse on the back porch in the summer evenings, and always welcomes a good cup of coffee. Dr. Stephanie is passionate about mental health.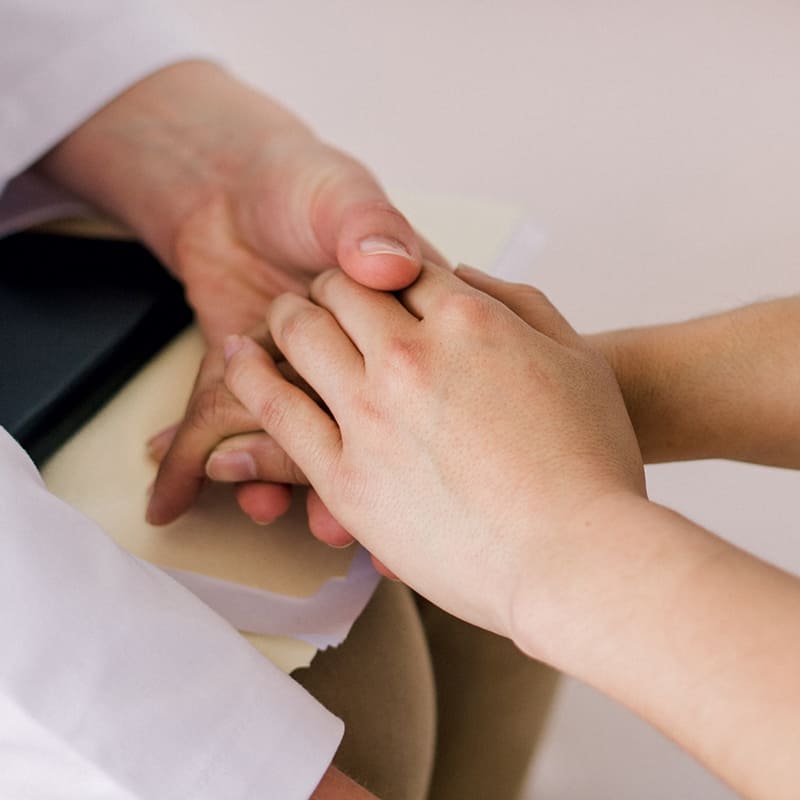 Dr. Stephanie believes in a holistic approach to caring for her patients and routinely evaluates the patient's physiological, psychological, social, and spiritual health. Her practice style incorporates integrative approaches to medicine. To help patients achieve optimal well-being, she utilizes various supplementations, acupuncture, manual treatments, and animal therapy in addition to traditional medicine.